You awaken to find yourself on an island alone receiving messages in bottles. You slowly discover why you're there and who's sending you the messages…

Potter about solving constellation-based puzzles, growing plants, and decorating your island in a wholesome and lush space.
Organise your very own centre of the universe by growing and caring for plants on your lonely island.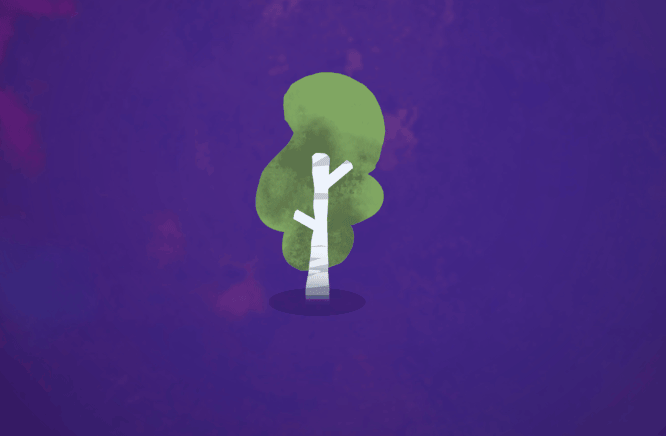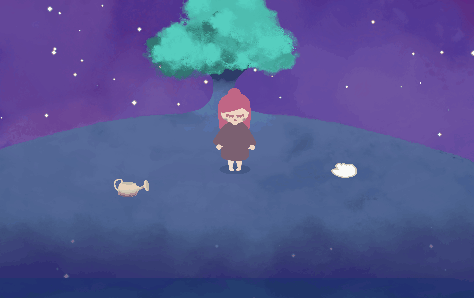 Join a digital commune of gardeners and connect your creations with others in space and time.
© 2021 Miracle Tea Studios Ltd.